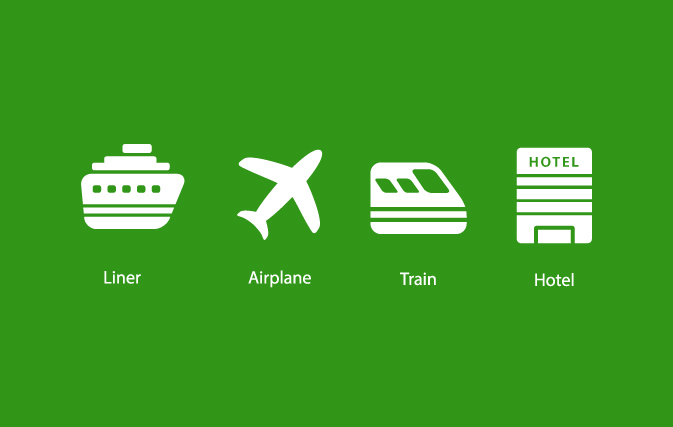 FIT has been around a long time. In fact it was the only way travel agents could sell travel, before the European-style package holiday and charter flights became the holiday of choice for several decades.
Now FIT is making a comeback. Canada's largest FIT wholesaler, Holiday House, is seeing more agents than ever selling FIT these days.
Today, selling FIT instead of packaged holidays is a strategy that is paying off for a growing number of Canadian agents, and combined with service charges, is compensating for the loss in revenue from shrinking commissions elsewhere. It is also creating happy customers and building loyalty.
"What's old is new again. FIT is in vogue. With the proliferation of direct scheduled flights from Canadian gateways, convenient connections, competitive through fares and frequencies we are seeing more agents customizing their clients travel experience. Choice, flexibility and value seem to be the new mantra," said Craig Canvin, VP, Commercial, Independent Travel at TravelBrands.
Packages not always cheaper
Tony Fragapane, owner, Voyages Concierge Deluxe Travel in Montreal agrees. "When I have a request for an all-inclusive, I look at the package price and then I see what price I can get the components for. When I succeed in matching or beating the package price, I can make 10 to 15%."
What's more, Fragapane says that while packages may be cheaper for some destinations, FIT is often cheaper for the customer and more lucrative for his agency when fulfilling many requests. "Europe for sure, and also some U.S. destinations, Hawaii is often cheaper FIT, and California, also Barbados," he said.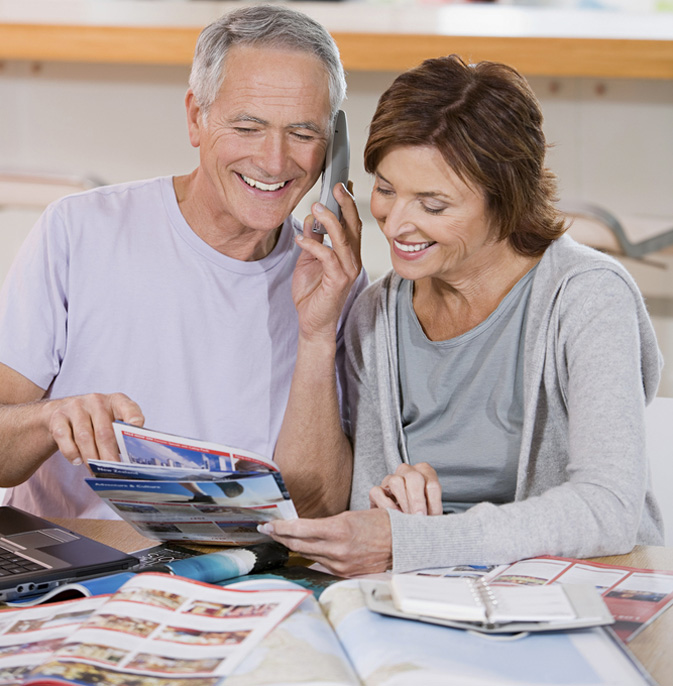 The clever agents are learning they can add margin and thereby add revenue when selling in traditional package destinations. "Agents can match what's in the market as a package. It used to be the more senior, experienced agents who knew how to do this, but now we are seeing younger agents doing it. And they are learning to sell the ancillary product and upgrade their clients to things like private transfers in the Mayan Riviera. Small things that clients love and agents make money on," said Canvin.
Fragapane also pointed out that while package tour companies inflate prices for Christmas, March Break and other peak periods, the FIT wholesalers usually do not, so the FIT option is better for the client.
And FIT offers much more flexibility, particularly in terms of duration, whereas package holidays are mostly fixed durations.
According to Canvin, while seven night durations are still popular, they are no longer the norm, weekend getaways and 10 night holidays are in demand. "We are seeing more weekend getaway trips especially to the U.S. with shopping being the most popular activity. Ten night vacations have been a huge success. Clients have figured out that they can take a 10 night vacation and only take six days off work. Island hopping in Hawaii, fly drives throughout Europe, two center holidays in Florida, Orlando and the Beach – this is all available through FIT."
FIT wholesalers more competitive
Fragapane predicts that FIT will get even more lucrative for travel agents as the smaller wholesalers fight to offer more commission to get the sale. "We find that these smaller companies are hungry, they will negotiate. Package companies think everyone will accept their commission levels and pricing, because we have no choice. It's not true," he said.
Agents can pull FIT components from different wholesalers, as the product is usually not exclusive to any wholesaler. "I choose the product that pays me the highest commission," he said.
Canvin suggests that selling FIT also creates a closer relationship between the agent and the client, because there is more discussion and interaction and the client can see that the agent has added value. This builds loyalty, he believes.
Build loyalty with your client
"FIT gives the travel the agent the ability to customize their client's travel experience. The travel agent creates a relationship with their client through selling FIT. They can counsel their client, through customizing their client's itinerary they can up sell, provide the exact room category or car type their client selects. They can earn more commission through selling ancillary product such as attraction tickets or private car transfers. The key is customization and counselling, building that relationship which will create repeat clients and more revenue," said Canvin.