GREAT EXUMA, THE BAHAMAS – Sandals hosted its first ever global Sandals Travel Agent Golf Tournament on May 14-15 at its Emerald Reef Golf Club, part of the Sandals Emerald Bay Resort in Great Exuma, The Bahamas.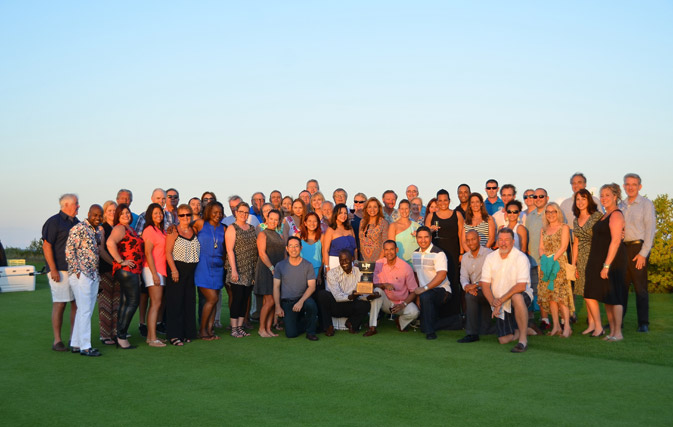 Travel agents from Canada, South and Central America, and the U.S. participated in the tournament, which was organized by Garth Laird, Director of Travel Industry Programs at Sandals with the assistance of Grace Larmond, Executive Assistant and Events Manager at Sandals' Toronto Office. Mr. Laird advised that Sandals plans to make this an annual event to showcase to the travel agent community this unique destination featuring both the Sandals resort and golf course.
The golf course is a Gregg Norman-designed course comprising 18 championship holes, six of which run along the Atlantic coast, all boasting spectacular ocean views. After four years of meticulous maintenance and grooming under the guidance and direction of Richard Gibson, a PGA golf professional for more than 35 years, the course has been upgraded to international standards. The club will be hosting a PGA event in 2017.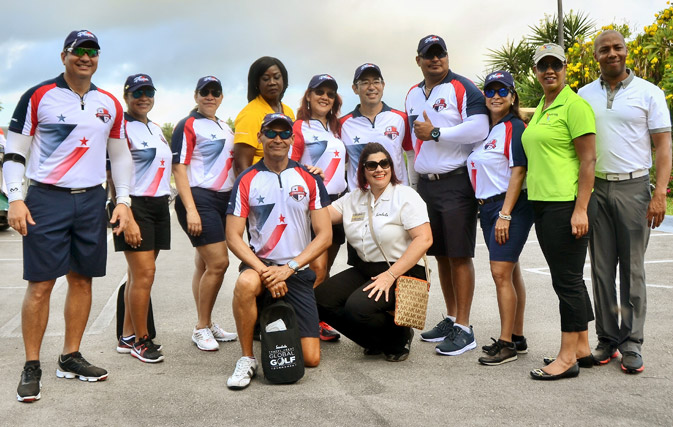 Gibson said that "the golf course is becoming one of the best golf courses in the Caribbean and has already been acknowledged as such in several leading golf magazines," and that he was proud to be part of this course and the Sandals organization.
Unrestricted free golf on the course is offered to all guests at Sandals Emerald Bay. The only extras are for golf carts and club rentals. Group lessons and clinics for golf groups are also offered.
For more information on both the golf course and the resort go to www.sandals.com.