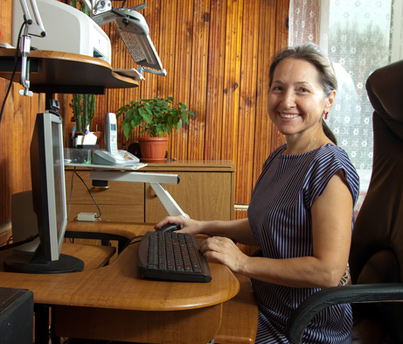 LONDON, ON — Host agency Nexion Canada has launched its interactive training program PowerUP!.
PowerUP! focuses on helping agents run their own successful businesses by providing training offered in a variety of methods. The PowerUP! training curriculum provides unprecedented access to a combination of award-winning content and forward-thinking tools and resources that Nexion Canada agents need for future success, said the company.
"It's exciting to be able to offer this type of training to Nexion Canada agents. The flexibility of the program is very desirable, as agents are able to 'earn as they learn' and participate in courses they need in order to be successful in building their business," said Nexion Canada President Mike Foster. "PowerUP! is a beneficial program for experienced Nexion Canada agents and also for those who are motivated entrepreneurs thinking about joining the travel profession."
Agents in the PowerUP! training program must complete a broad range of preferred supplier training programs to increase their knowledge of Nexion Canada's supplier offerings, tools and processes. PowerUP! participants will also be required to complete two case assignments which entail: qualifying the client, conducting the necessary research, presenting the client with a proposal, closing the sale, taking the booking as far as possible in a booking engine and presenting any follow-up plans.
Ultimately, PowerUP! courses provide agents with training on the day-to-day tasks and communication necessary to build relationships with clients that will make them "clients for life."
In addition, Nexion Canada agents participating in PowerUP! will have access to one-on-one mentoring sessions via phone and regularly scheduled group mentoring calls conducted by Nexion Canada experts and other industry leaders, creating discussions based on current matters and agent feedback. Program participants will also have access to a library of online materials and receive an invitation to a pre-event agent training session at Nexion's Boot Camps and annual CoNexion conferences.
"Educated and empowered agents are the best type of agents, and PowerUP! can particularly help those with limited experience make substantial advancements with their career. The PowerUP! program is doing a real service not only to the industry, but also the greater community," said Foster.
PowerUP! is just one more feature of Nexion Canada's comprehensive package that is designed to help agents become effective entrepreneurs and stay focused on their success.
For more information, call 1-866-399-9989 or e-mail sales@nexioncanada.com.