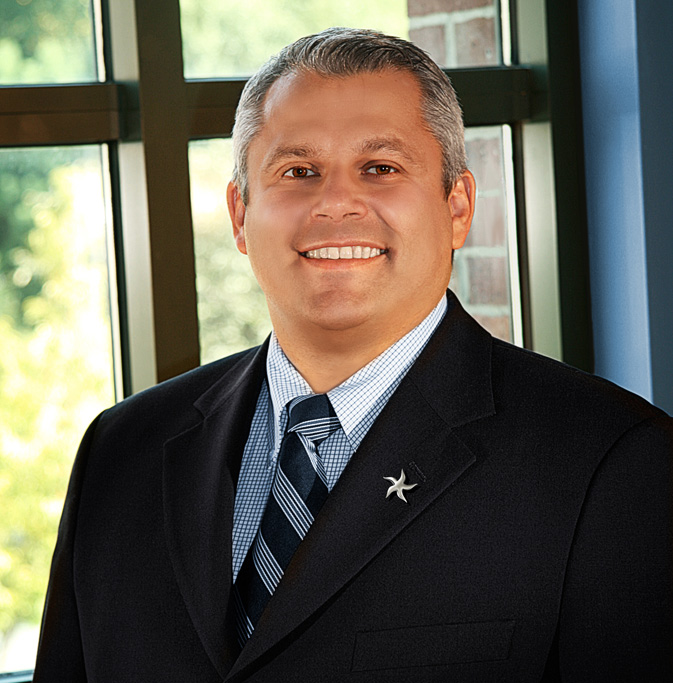 IBEROSTAR Chef on Tour is back, and that's good news not just for foodies but for any client who enjoys great dining while on vacation. John Long, VP Marketing & Sales, North America, IBEROSTAR, offers a taste of this year's lineup, a look at 2016/17 sales so far and an overview of the upscale IBEROSTAR Grand Collection resorts.
1. Is IBEROSTAR anticipating a busy 2016/17 winter season from the Canadian market?
"Advance sales are going great for IBEROSTAR and we are optimistic for this coming season. We have products aimed at satisfying different needs and preferences: adults-only luxury; upscale resorts for families and couples; best value family hotels. The IBEROSTAR brand has an excellent reputation among both consumers and travel agents and we are confident 2017 will be an excellent year."
2. The company's Grand Collection is aimed squarely at up-market travellers. What sort of perks and amenities can agents tell their clients about, when booking into a Grand Collection resort?
"IBEROSTAR Grand Collection all-inclusive resorts offer luxurious accommodations at 18+ adults-only properties that offer guests an unparalleled experience during their stay. The suites are spacious and come complete with the finest luxury offerings such as European linens, pillow menus, an oversized Jacuzzi and more. Guests enjoy incomparable services such as a personalized butler, concierge and 24-hour gourmet room services available for all room categories, as well as round(s) of golf included and gourmet cuisine."
3. Could you tell me more about the IBEROSTAR Grand Collection resorts in Mexico and the Caribbean? What makes them unique?
"IBEROSTAR Grand Hotel Paraíso was our first Grand property in the region. After opening in March 2007, it quickly became one of the best-ranked all-inclusive hotels. This all-suites adults-only resort features personalized butler service, gourmet room service and four specialty restaurants as well as a state-of-the-art spa, specialized in couple treatments. Guests staying at this property also get complimentary rounds of golf at the on-site championship golf course (IBEROSTAR Playa Paraíso Golf Club), designed by P.B. Dye.
"IBEROSTAR Grand Hotel Bávaro is located on the stunning Playa Bávaro in Punta Cana, just 30 minutes from the Punta Cana International Airport. Here you'll find an exclusive resort filled with every pleasure imaginable. From personalized butler service and spacious, elegant suites complete with a pillow menu, to a relaxing, two-storey oceanfront, world-class spa and gourmet dining. Golf at the P.B. Dye-designed championship IBEROSTAR Bávaro Golf Club is also complimentary with your stay.
"Lastly, IBEROSTAR Grand Hotel Rose Hall is located just 20 minutes from Montego Bay. This adults-only, five-star, Jamaican paradise offers an unrivalled experience.  Here, guests are treated to all-inclusive, all-suites, adults-only paradise, rich in luxurious personalized butler service, 24-hour gourmet dining and dazzling amenities.  Its elegant colonial style architecture offers a stunning atmosphere designed to offer maximum comfort and pleasure.
"It's not surprising that all our Grand Collection resorts in Mexico and the Caribbean have received the most distinctive awards and have been voted best hotels among consumers every year since their opening."
4. IBEROSTAR Chef on Tour is back for a second year. What sort of feedback did you hear about Chef on Tour after last year's inaugural event?
"Chef on Tour was a very successful initiative last year. It showcased IBEROSTAR's long-standing commitment to serving the best in international cuisine and local specialties, creating culinary adventures in every meal. On its first edition, our guests they were able to enjoy amazing gourmet experiences and they saw Chef on Tour as an extension of IBEROSTAR's signature fine dining. With Chef on Tour's second edition, once again each chef will bring their own unique sensibilities and creativity to play with inspired menus paired with the best wines for once-in-a-lifetime events."
5. IBEROSTAR Chef on Tour ties in perfectly with the foodie and culinary travel trends. What do agents need to know about this event, so they can pass details about Chef on Tour on to their clients?
"Partnering with 10 leading chefs, with 18 Michelin stars tied to their names, these dinners are not to be missed. The exclusive dinners, which began in July 2016, will be taking place through July 2017, in Mexico (IBEROSTAR Grand Hotel Paraíso, Riviera Maya), Dominican Republic (IBEROSTAR Grand Hotel Bávaro, Punta Cana), Jamaica (IBEROSTAR Grand Hotel Rose Hall, Montego Bay) and Cuba (IBEROSTAR Parque Central, Havana).
"For a full schedule and all details on how to book these dinners we invite the agents to visit iberostaragentincentive.ca."