Tourism Malaysia's 'Book Now Travel Later, Malaysia Awaits You' campaign, which kicked off recently in partnership with Canada One Travel, Goway Travel, Royal Scenic Holidays and SITA World Tours, is going strong.
The initiative includes a fun contest for the trade that went live on Travelweek.ca at the start of February and runs through March 21.
'Book Now Travel Later, Malaysia Awaits You' also features brand new Malaysian travel deals that extend through 2022, all aimed at inspiring clients into travelling again.
Malaysia positions itself as the cultural hub of Asia for good reason. as a melting-pot of cultures, not just from its own diverse populace, but from all of Asia. Inclusivity and differences are revered and celebrated here. Spanning Islam, Buddhism, Christianity, Hinduism, Taoism, Sikhism and Catholicism, among many others, Malaysia has created a unique melding of these amazing cultures.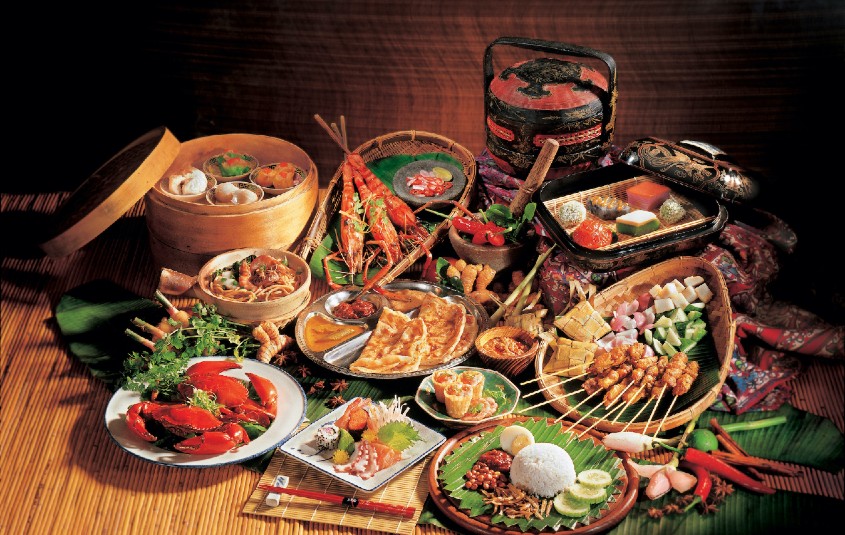 According to the 2020 Global Peace Index, which spans a survey of 163 countries around the world, Malaysia is also ranked as the 20th most peaceful country in the world, the fifth most peaceful country in the Asia Pacific region, and the second most peaceful country in all of Southeast Asia.
Malaysia's rich history led to two of its cities, Melaka and George Town, joining the ranks of UNESCO's 'World Heritage Cities' in 2008. The cities offer exceptional examples of multi-cultural trading towns culminating from exchanges between Malay, Chinese and Indian cultures as well as the three different European powers – the Portuguese, Dutch and British – who have all left their legacies on both cities.
Being home to so many cultures also means a celebration of festivals all year round, and Malaysia has a public holiday for each and every one of the country's main festivals. And with such depth of cultures, Malaysia is also, not surprisingly, a food paradise. Besides Malay, Chinese and Indian cuisine, there are the fusion gastronomical delights that have put Malaysia on the global culinary map. Top must-try dishes in Malaysia include nasi lemak, which is Malaysia's national dish, and go-to breakfast for many Malaysians, with a good serving of coconut rice, topped off with a spicy sambal, and garnished with crispy fried anchovies and peanuts, fresh cucumber and topped off with slices of boiled egg. Other top picks include laksa, roti canai and char kway teow.