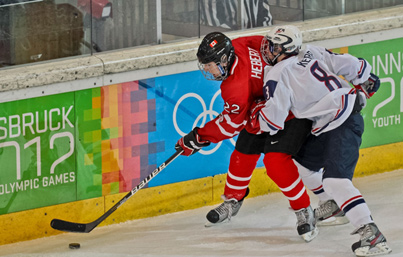 TORONTO — Sunquest is cheering on Canada's Olympic hockey teams and is giving agents, for every package booking (except to U.S.) made between Feb. 13 and 22, double Loyalty Points if Canada wins double golds in hockey.
Valid on all new bookings, agents will automatically receive $25 in bonus Loyalty Points, and if both the men's and women's hockey teams win gold medals for Canada, that number doubles instantly, with Sunquest giving agents $50 in bonus Loyalty Points for each applicable booking.
For more information, visit SunquestAgent.ca.