LONDON — Clients leave their worries behind when they vacation – and sometimes their common sense too, judging by some of the questions the Daily Mail UK says British travel agents report hearing from their clients.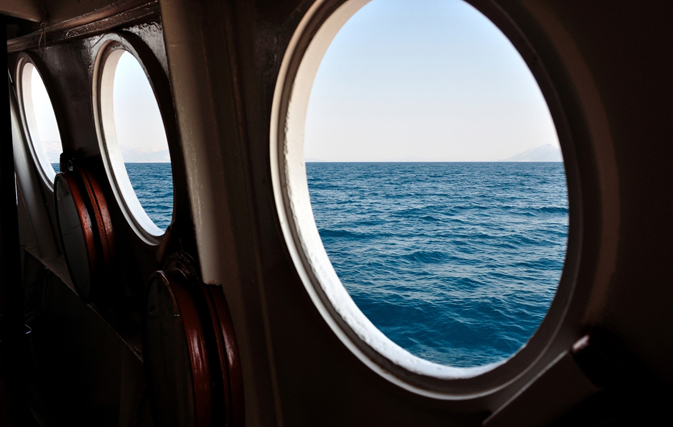 Cruise clients asked about the view from their inside cabins, whether they could open the port hole in their room "to get some fresh air" and whether their British pounds would turn into American dollars on their transatlantic cruise. Another asked, "Do you do outside cabins that are under the sea, so I can see under the ocean?"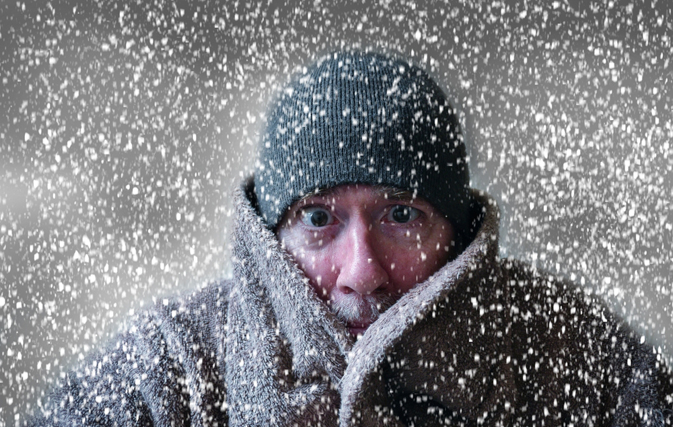 One ski vacationer asked if the snow would be cold at their winter ski resort.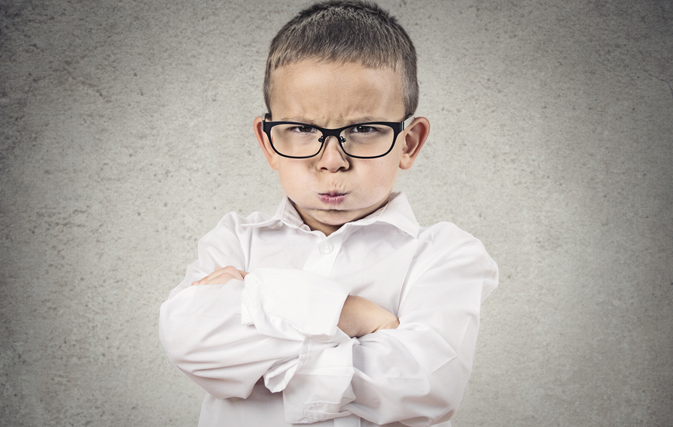 In another case, a holidaymaker booking a family trip for four to India – and finding out there were only two seats left on the plane – told his travel agent that the shortage of seats wouldn't be a problem: his two sons could stand.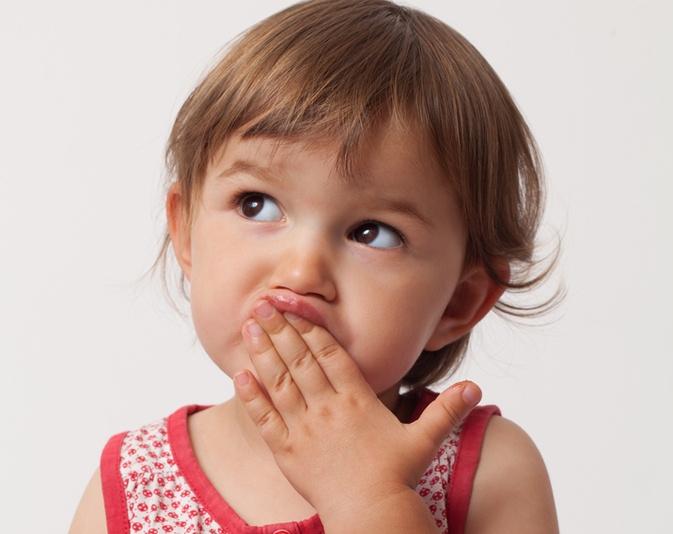 One couple thought their just-turned-two toddler should qualify for an infant rate, because the child had been born prematurely and wasn't supposed to have turned two for another few weeks.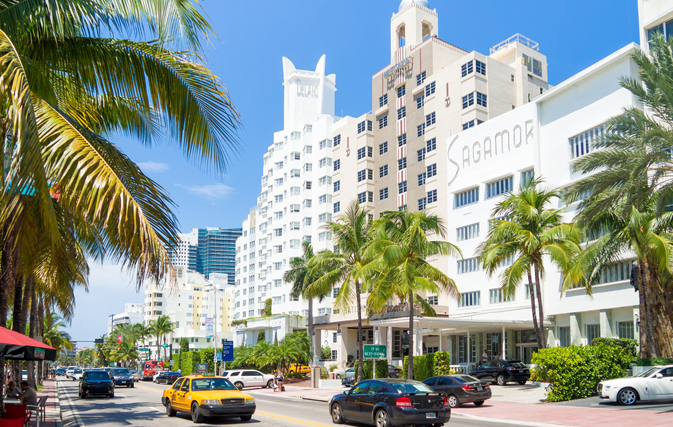 And for a fly/drive trip to Florida, one client asked if his car would be on the same plane as him, or arriving later on a separate flight.