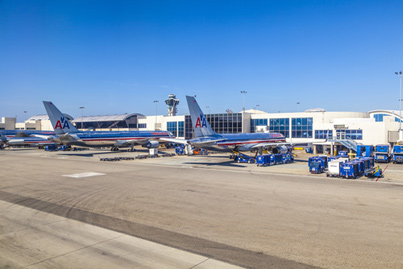 MARKHAM, ON — Royal Scenic is launching a 'Turn Over a New Leaf' autumn booking promotion, giving agents the ability to choose their own reward when they purchase an eligible flight on United or American Airlines to the United States or Asia through the online booking engine.
Simply choose a leaf to receive either a discount off the cost of the ticket or additional Royal Scenic Rewards Points.
Between Oct. 28 and Dec. 31, e-mail blasts will be sent out periodically to all of Royal Scenic's partner agents. On each e-mail you will see two leaves. Simply click on one of the leaves to reveal your reward. If you click on the 'discount' leaf you will receive a promo code good for a discount of $5, $10, $20 or even $30 dollars off of the cost of your next eligible flight purchase.
Click on the 'reward' leaf and you will receive a code giving you an additional 5, 10, 20 or 30 Royal Scenic Reward Points instead.
Just enter the promo code you receive in the appropriate box at the time of your next purchase and you will automatically receive your chosen reward. In addition, every applicable ticket you purchase will give you an entry into a lucky draw for a pair of roundtrip tickets between Canada and the United States that will be held at the end of the promotional period.
Promo code and additional reward points discount codes are applicable for net fare tickets on United and American Airlines from Canada to the United States or Asia only and do not apply to DDF or published fares. Only one offer can be used for each eligible booking.
For more information on Royal Scenic and for full promotion terms and conditions, visit royalscenic.com or call toll free at 1-888-302-8886 in Eastern Canada or 1-877-736-6028 in Western Canada or 1-877-630-8882 in Quebec.