TORONTO — Registration is now open for Travelweek's Mexican Caribbean Virtual Seminar, set to take place on Aug. 20.
During the 45-minute webinar, Evelyn Pintado, Director of Promotion & Advertising at the Quintana Roo Tourism Board, will highlight what's new in the Mexican Caribbean's top destinations, including Cancun, Riviera Maya, Cozumel and Grand Costa Maya. She will also provide an overview of new health and safety protocols that have been implemented as a result of the global pandemic.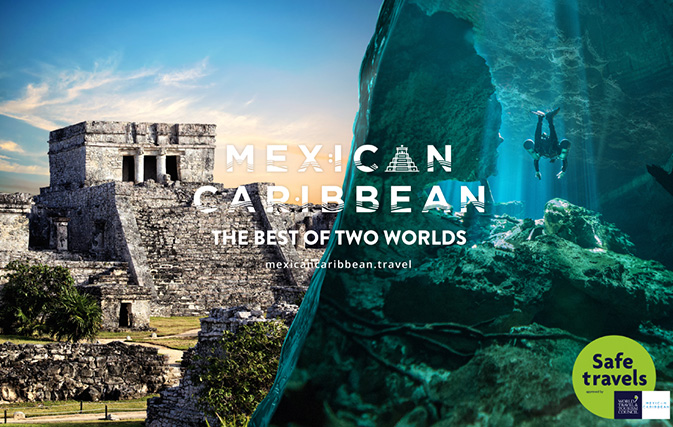 Travel agents will also learn how they can get certified as experts through the destination's new e-learning program.
"Wonderful destinations, unique travel experiences, culture and history, a wide range of lodging options, gastronomy, and the great Mexican hospitality are all reasons why the Mexican Caribbean is like no other place in the world," said Pintado.
The webinar is scheduled for Aug. 20 at 2:00 p.m. EST. To register click here.