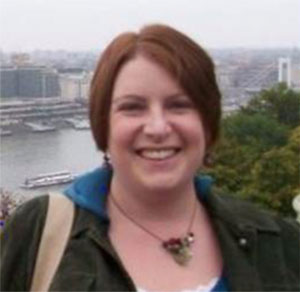 TORONTO – Air Canada Vacations has announced Heidi Schnitker as Area Sales Manager, Toronto East, effective immediately.
Schnitker brings with her over 18 years' experience in the travel industry, including both retail and wholesale. Prior to joining ACV, Schnitker was the Europe Travel Specialist with Goway Travel Toronto. She is best known in her long-term role as Sales Manager at Insight Vacations.
Schnitker can be reached at hschnitker@vacv.com.