Vancouver, B.C. — Canadian artists are among a select group promoting Ecuador through their own visual interpretations, as part of Ecuador's $10 million 'Feel Again Project' campaign.
Last month Ecuador brought in 18 multi-discipline contemporary artists to interpret its landscapes. The artists – from Canada, the U.S., Germany and the U.K – fanned out across the country. Canada's team focused on the Pacific Coast.
The trip and the creation of the artists' work is being documented at feelagainproject.com
The Canadian artists who took part in the trip are;
Gerald Benoit Paille, a 26-year-old Franco-Canadian photographer.
Jesse Louttit, a Toronto-based visual artist who integrates photography, film andart.
Rick Leong, a landscape painter based in Victoria, B.C.
Jeff Bartlett, an adventure photographer and writer based in Jasper National Park.
The artists are now back in Canada working on their pieces, set to be complete by Oct. 31. Bartlett has completed editing his photos: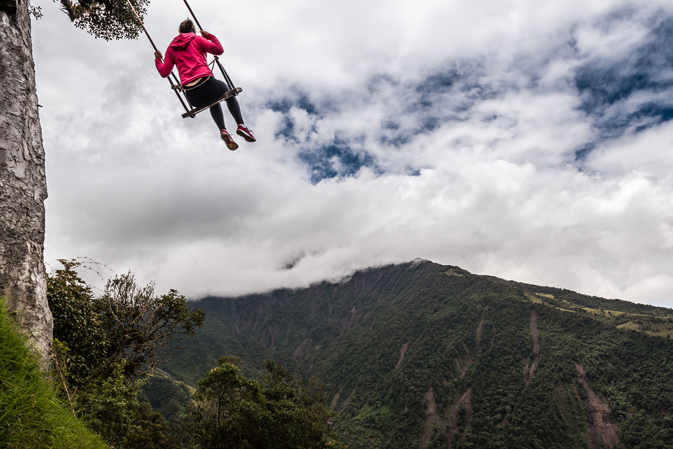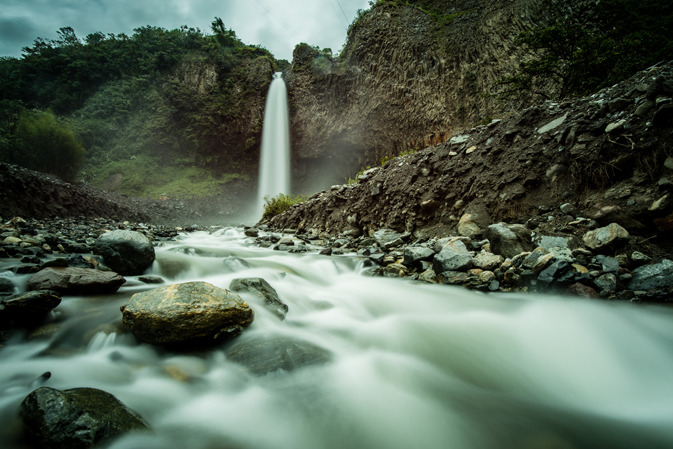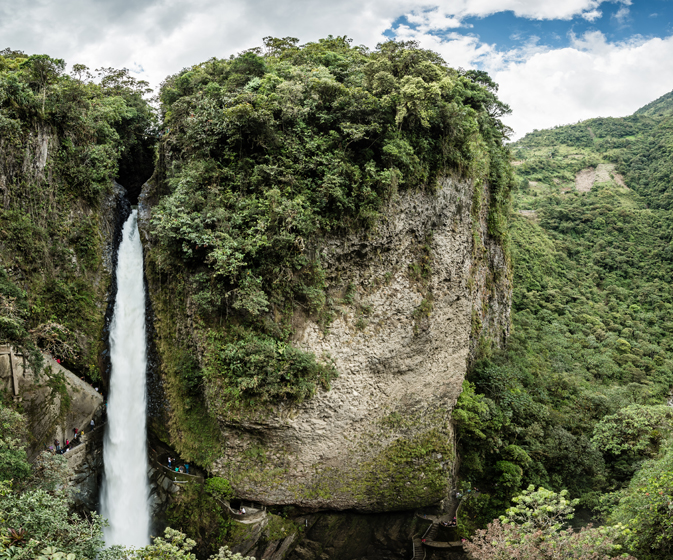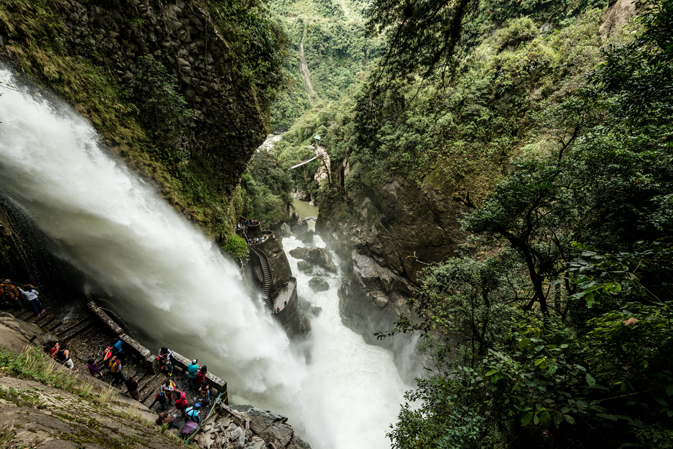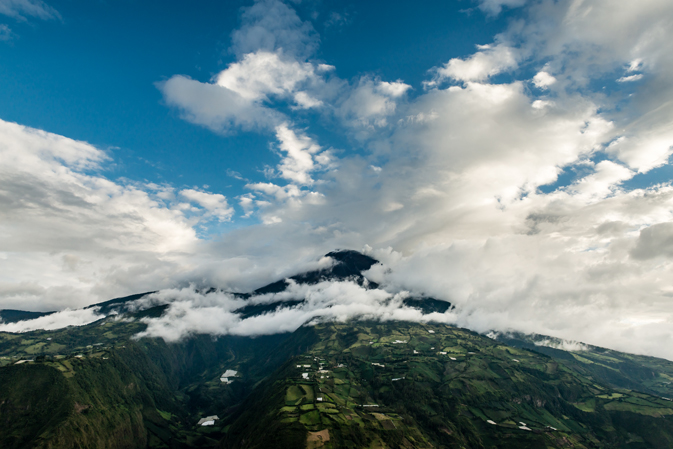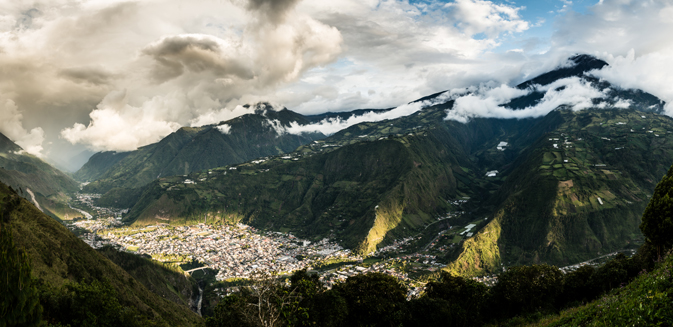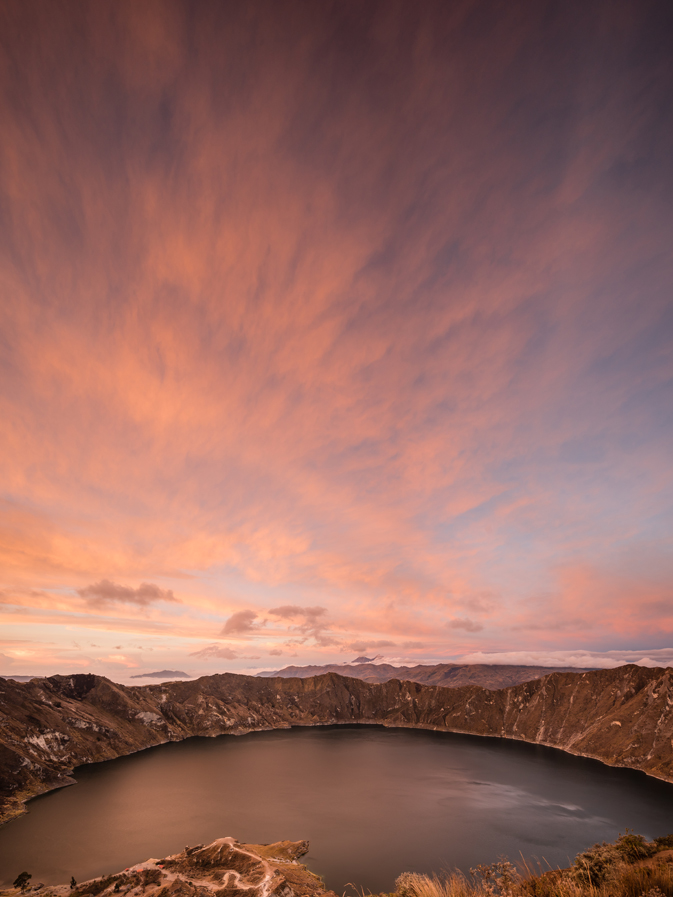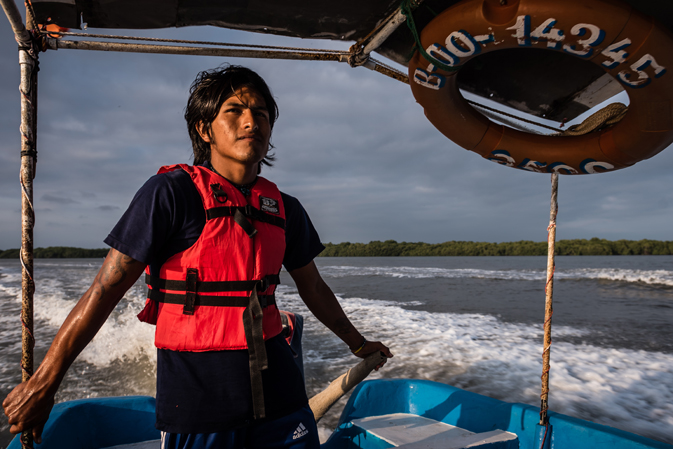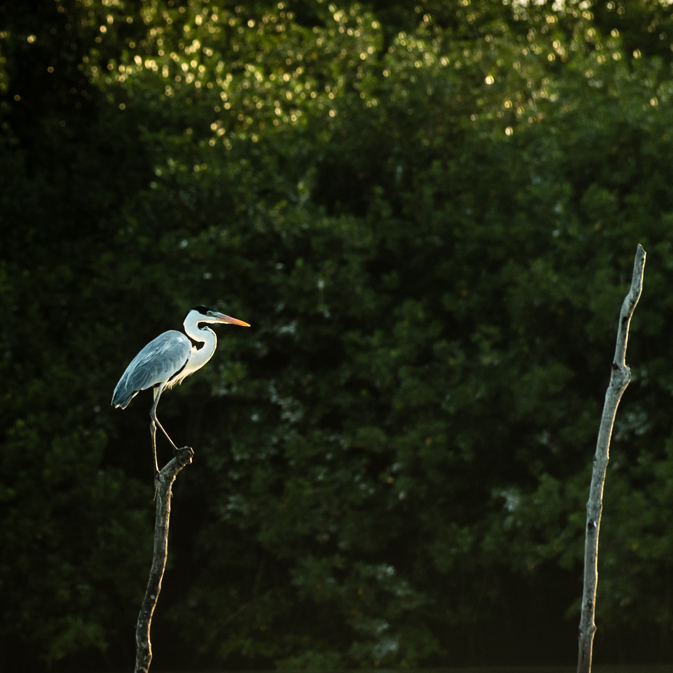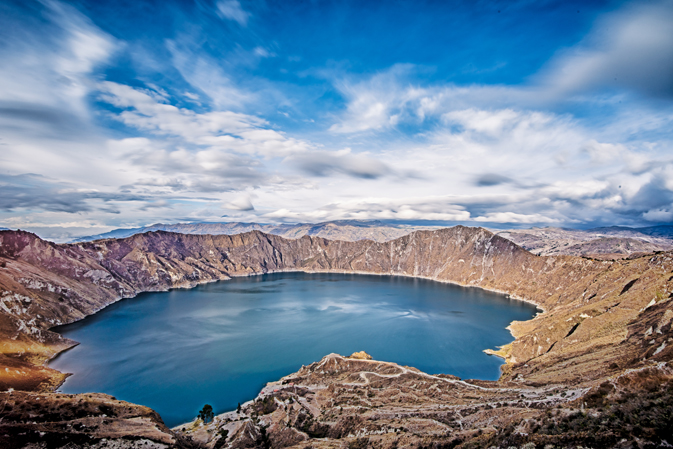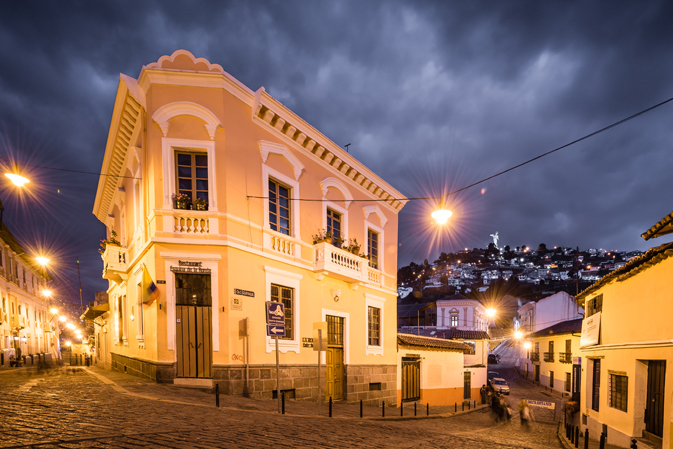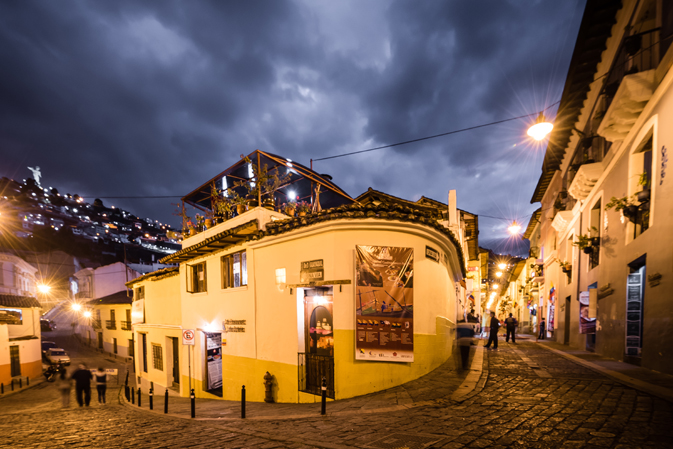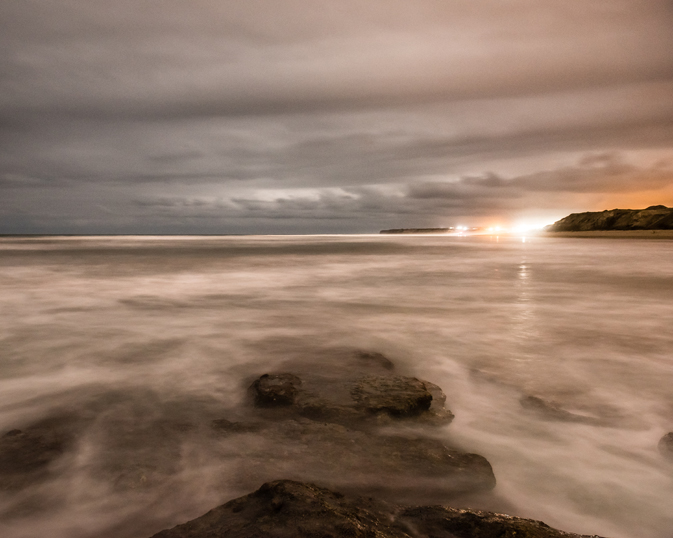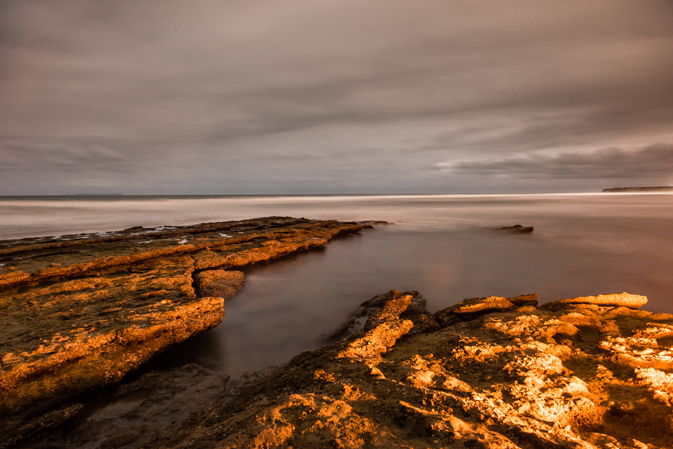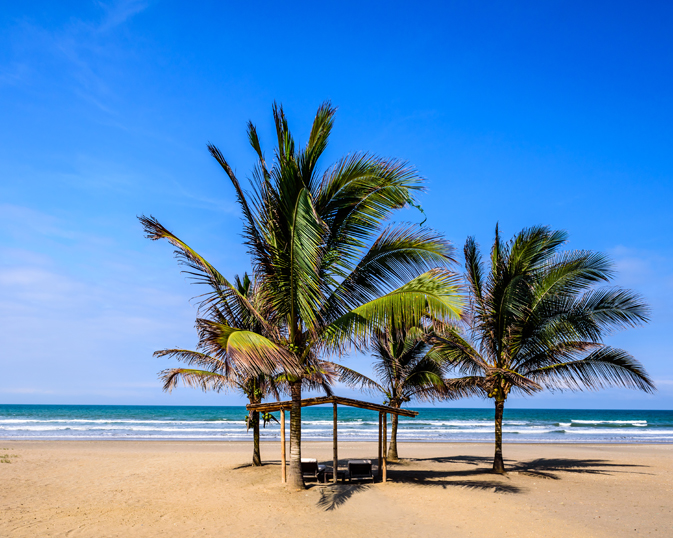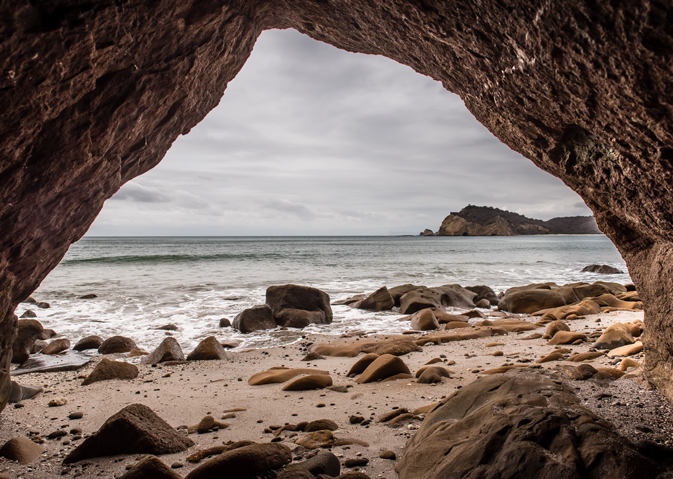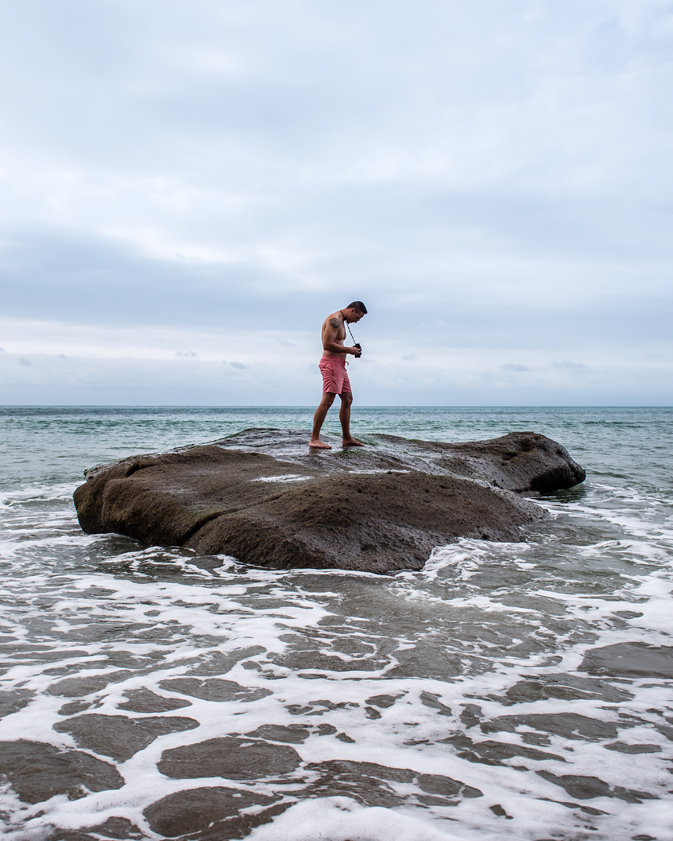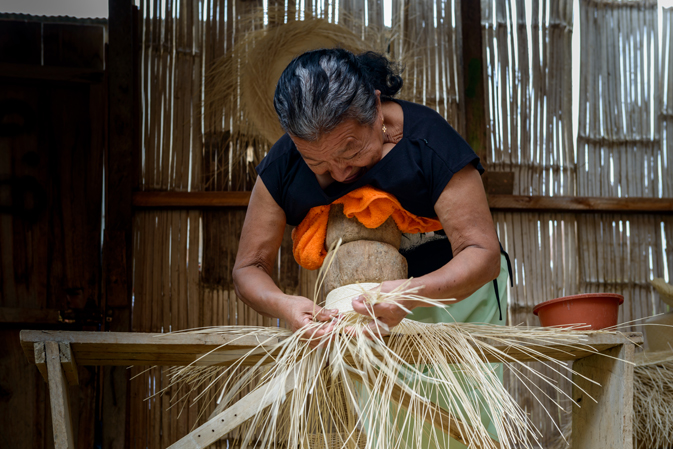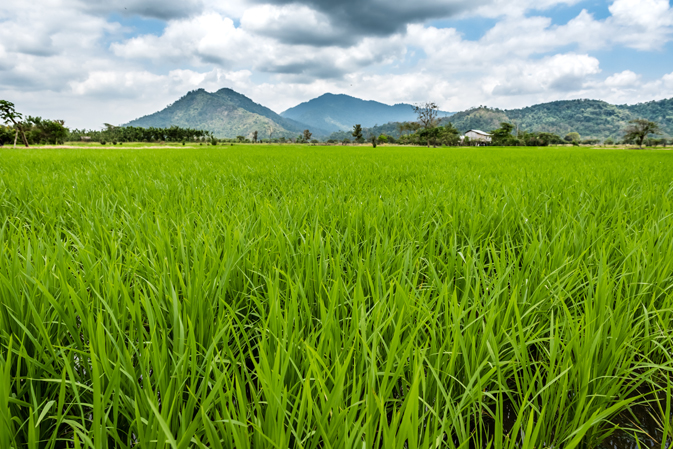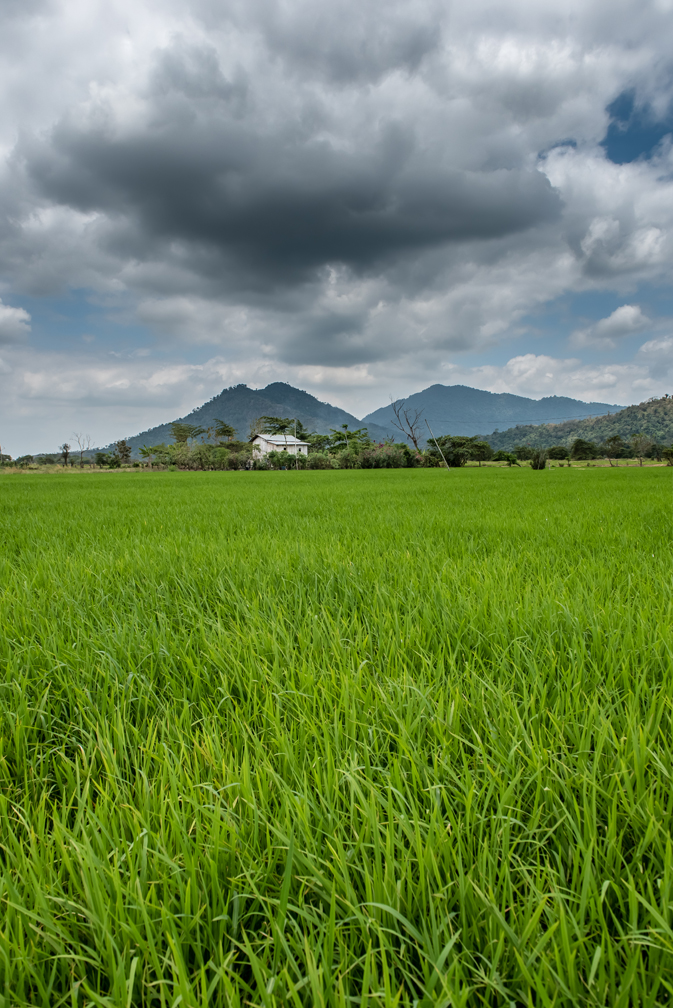 For more information, go to feelagainproject.com.