TULUM — Bahia Principe Hotels & Resorts is celebrating the 20th anniversary of its first-ever property in Mexico, a destination where it has consistently seen growth over the past two decades.
Grand Bahia Principe Tulum in Riviera Maya has grown into a full resort complex, which is now home to four hotels, a shopping centre, a nightlife village and golf club. The resort has maintained an average occupancy rate of 89% in its 3,236 rooms, a testament to not only Tulum's appeal, but also the complex itself.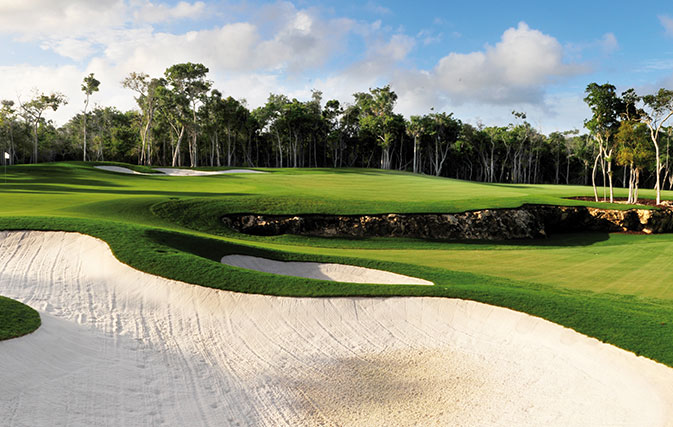 For example, guests seeking exclusivity and tranquility should opt for Luxury Bahia Principe Sian Ka'an, a Treasure Experience property that promises an adults-only haven in a secluded environment. Families are better suited to Family & Friends Experience properties like Luxury Bahia Principe Akumal, Grand Bahia Principe Tulum, or Grand Bahia Principe Coba, each featuring fun programming for travellers of all ages.
To entice travellers even further, as of this month those visiting Luxury Bahia Principe Akumal will be able to enjoy an all-new sports bar, refurbished restaurants and an updated Kids Club and theatre, which was inspired by the area's Aztecan history.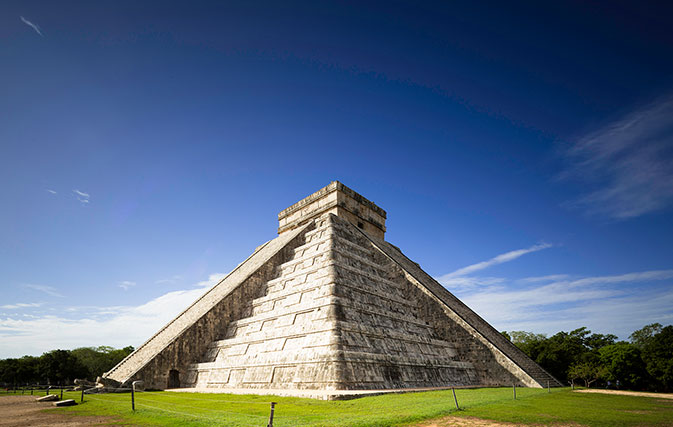 This year also marks the 20th anniversary of the Eco-Bahia Foundation, a program available at the brand's Riviera Maya properties. The Foundation aims to promote the conservation of local flora and fauna by educating guests and employees on forest conservation and sustainability efforts. Among the program's highest achievements has been protecting endangered species such as loggerhead and white turtles. It has released more than 1,400,000 hatchings into the sea since starting in 1999.