FOLLOW YOUR SUNSHINE

Become a Certified Florida Travel Pro for your chance to WIN* one of three specially curated Florida Gift Boxes valued at $200USD each containing items from Spartina 449.
*View Terms & Conditions here.
The power of a vacation is sharing what you love with who you love. Whatever you're imagining, you can make it real here. Explore the wide-open beauty of Florida.
The Sunshine State offers every type of adventure, experience, and entertainment; but many would say its most alluring assets are its 1,000+ kilometres of sun-kissed beaches and 2,000 kilometres of coastline. Shopping, museum-going, tropical rambles, historic stops, and all manner of water sports showcase the state's versatility… with everything from big-city experiences and small-town fun to the planet's most beautiful landscapes and a range of flora and fauna that simply must be seen to be believed. You'll never run out of things to do in Florida, a state packed with nature trails, parks, roller coasters, museums and so much more.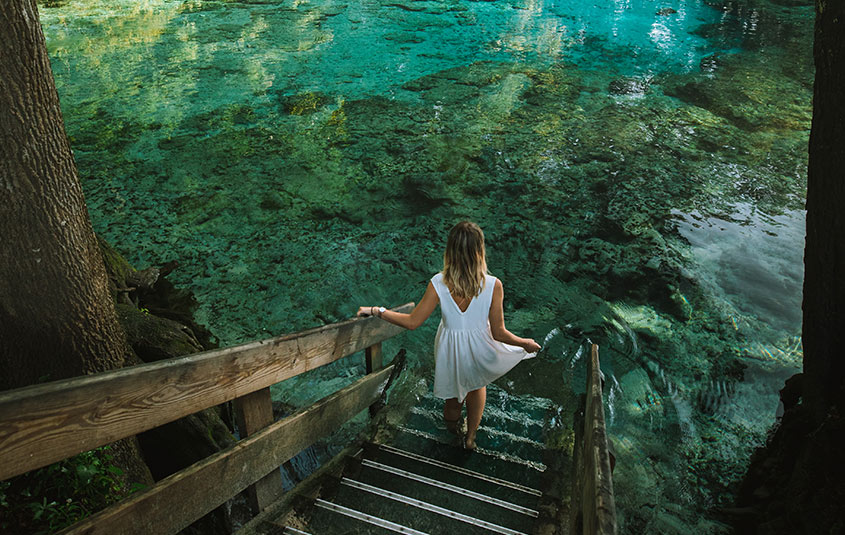 VISIT FLORIDA is happy to introduce you to the new and improved Florida Travel Pro! In addition to the new design, we added three new modules in Learn focused on the niche areas of Road Trips, Ecotourism, and LGBTQ. The entire site has also been given a complete overhaul making it faster, smoother, and more intuitive. The addition of showcase listings now gives you an inside look at popular places and attractions all throughout Florida. Lastly, make sure to keep up with our message center, as we will keep you updated on everything new to come!
Become a certified Florida Travel Pro today! VISIT FLORIDA's new and improved training program and sales companion specifically designed for the travel trade industry.
The program is designed to showcase different aspects of destinations within Florida including, but not limited to, attractions, shopping, art and culture, nightlife, music and theatre, festivals and events, accommodations, beaches and water activities, spas, and golf. There is a wealth of information that will assist you with expanding your knowledge on the state and help you become a Florida expert.
The Florida Travel Pro program includes:
Essential Modules
Complete these modules to learn the basics for promoting and selling Florida and earn your specialist certificate
The Fundamentals, Beaches, Beyond the Beaches, Experiences
NEW Specialization Modules
Take your knowledge a step further and earn badges in niche categories
Road Trips, Ecotourism, LGBTQ
Partner Programs
Earn additional badges from our Partners
Benefits for certified Florida Travel Pros:
Personalized VISIT FLORIDA Travel Pro diploma and use of the official Florida Travel Pro logo
Qualify for participation in destination FAMs, and priority invitations for additional training and special events
Access to an exclusive Florida Travel Pro toolkit which includes an interactive directory, maps, images, and videos for promotional use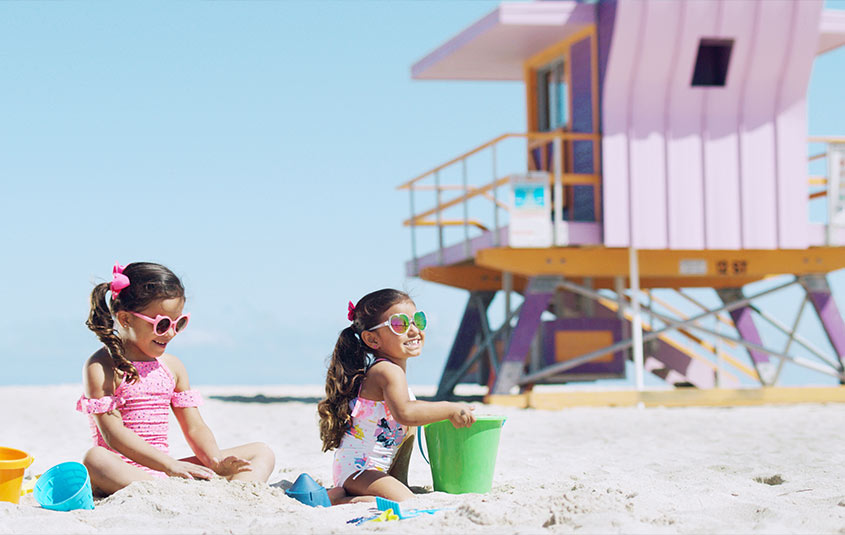 ---