Set in the heart of one of London, England's most desirable neighbourhoods, The Kensington offers travellers a stylish home base with charming and spacious rooms and an intimate atmosphere.
The hotel is set in one of the most affluent areas of London, home to cultural treasures like the Natural History Museum, The Victoria & Albert Museum and the Royal Albert Hall. Some of London's most impressive parks are also nearby – Kensington Gardens and Hyde Park – plus great shopping and easy access to the Underground.
The Kensington oozes Victorian grandeur; its historical features have been beautifully preserved with open fires found in nearly every room, high ceilings and beautiful mouldings. The décor stays true to the hotel's heritage but brings in a definite feeling of freshness with a cool colour scheme, contemporary art and exciting textures.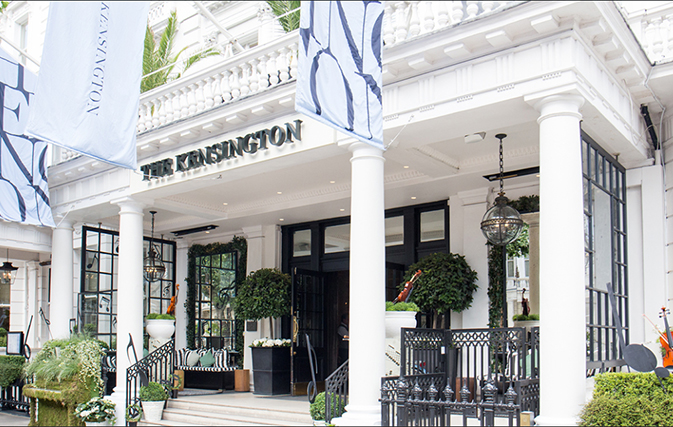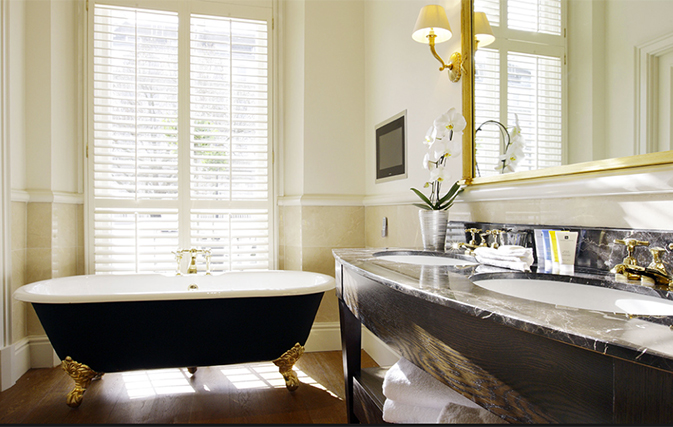 The highlight of any stay at the property has to be at nighttime, when hundreds of candles dot the ground floor reception rooms. This instantly creates a romantic and intimate vibe in which guests can enjoy drinks and conversation with fellow guests.
The K Brar, with its wood-panelled walls and oversized chandeliers, offers guests another great option for unwinding after a long day of sightseeing.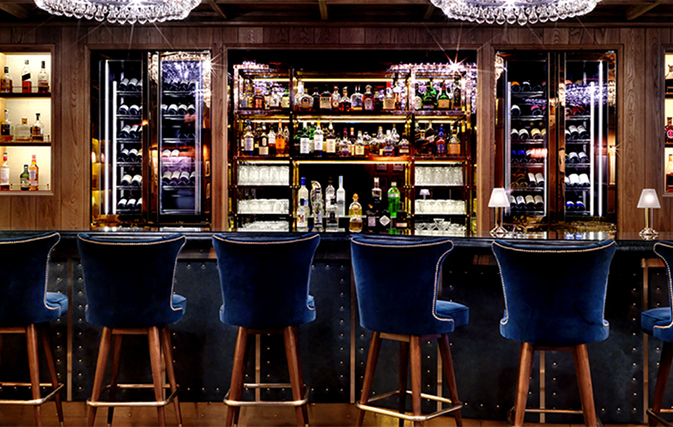 Other drinking and dining options include afternoon tea in the main floor drawing rooms, the stylish Town House restaurant as well as healthy juices available throughout the day.
In a city as crowded as London, the spacious guestrooms are a welcome treat. History and charm are apparent in each room, with some of the rooms more updated than others. The Kensington offers 126 guestrooms and 24 different suites, each with its own charm and unique decorations.
The property also boasts three meeting spaces, an in-house gym, a spa treatment room and business centre.
The Kensington belongs to the Doyle Collection, which is a carefully curated collection of eight family-owned luxury and urban hotels centrally located in London, Dublin, Washington D.C., Cork and Bristol.
For more information, visit doylecollection.com.