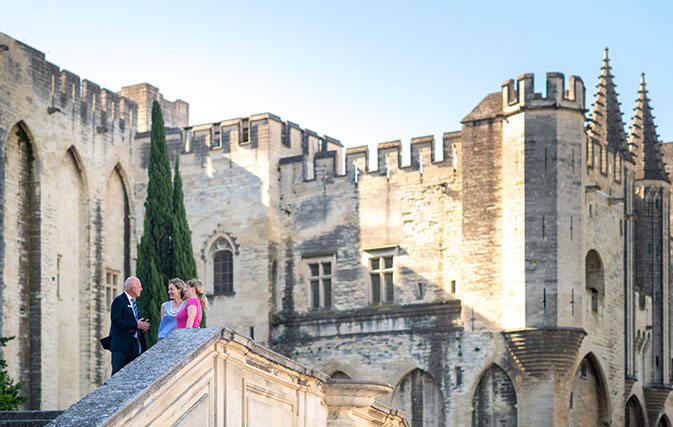 Whether you have been before or not, there is a reassuring sense of nostalgia when it comes to vacationing in the South of France. Sweeping golden beaches, charming châteauxs and picturesque coastal towns have long attracted bohemians, artists and hedonists alike.
On our French Heritage trip, delve into this sun-soaked part of Europe and discover more about a region still revered by visitors and locals alike. Here are some of our favourite highlights.
#1: Explore the Coastal Town of Nice
A trip to the glamorous French Riviera would not be complete without a visit to the elegant city of Nice. Founded by the Greeks, its winding, age-old streets have attracted artists such as Henri Matisse who resided there, Renoir, Chagall and Arman, who all were inspired by its coastline.
#2: Visit a Perfumery in Côte d'Azur
With fashionable past guests including designer Coco Chanel and actresses Audrey Hepburn and Brigitte Bardot, the chic Côte d'Azur screams elegance. A health retreat in the 18th century, it has been the chosen retreat for aristocrats, artists and celebrities for centuries.
#3: Formula one and the Royal Palace in Monaco
Small but mighty, what Monaco lacks in size, it more than makes up for in glamour. It may be the world's second-smallest country, but its yacht-filled harbor, glitzy visitors and beautiful coastal views, make it a must-see.
Related itinerary: FRENCH HERITAGE (PREVIEW 2020)