The Trinidad and Tobago Tourism Development Company Ltd. is looking to increase the number of Canadian visitors to the twin-island nation. A big selling point? The two islands offer two unique experiences: Trinidad is a multicultural hub with plenty of nightlife, while Tobago offers up a laid-back Caribbean vibe.
A view of Trinidad's rugged coastline, on the way from Port of Spain to Maracas Beach.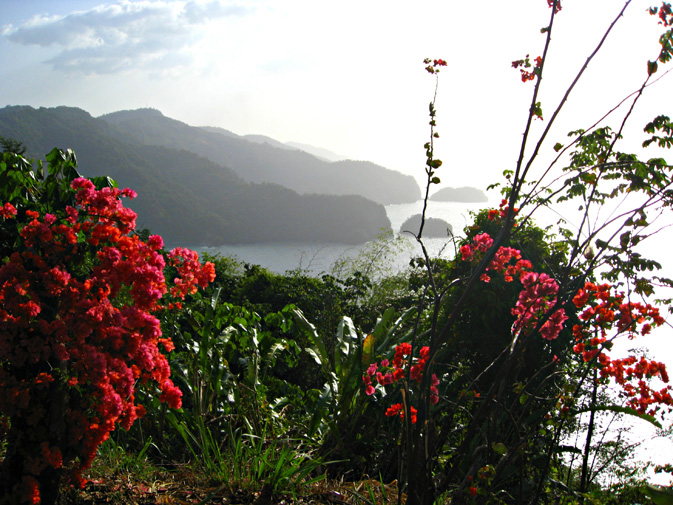 Descend into the Gasparee Caves — a natural limestone cave system — and you'll find a crystal-clear blue lagoon.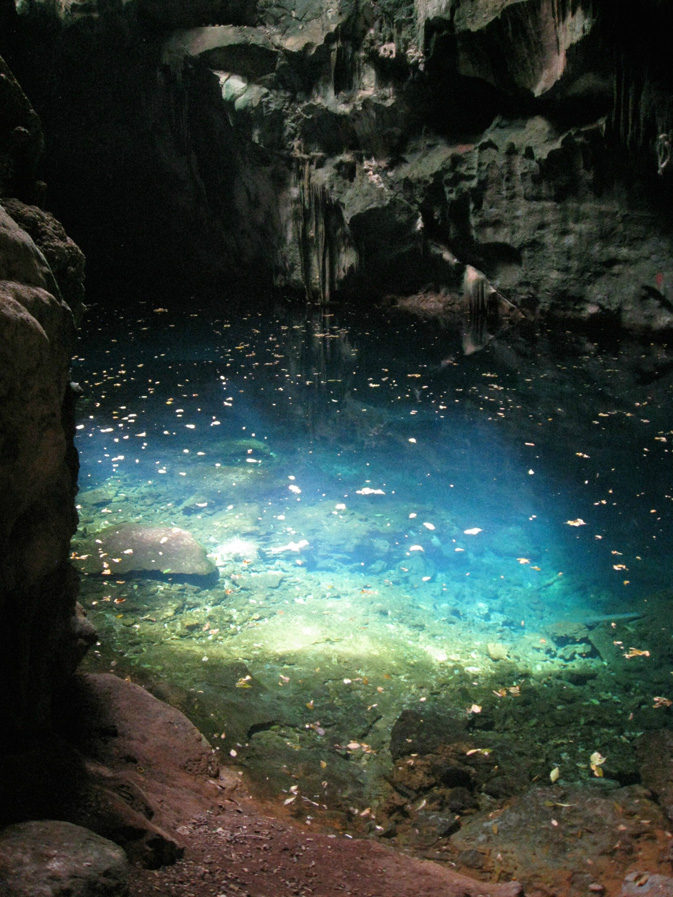 Limin' like a boss on a beach in Trinidad, near Zip-Itt Adventure Tours.