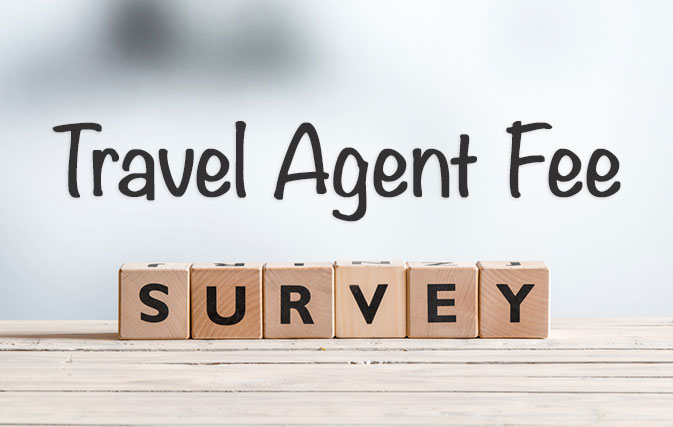 MINNEAPOLIS — Host Agency Reviews has launched its annual Fee Survey, and Canadian travel agents are welcome to take part.
Nearly 900 agents responded to last year's Fee Survey, providing concrete data on a breakdown of fee structures and comparing fees according to niche, region, years of experience, and gender.
The survey results skews to the U.S. just because the majority of respondents are based in the U.S. So far about two dozen Canadian travel agents have taken the survey as well. Host Agency Reviews editor Mary Stein says "we'd love to get that number up to 100 so we can have some more reliable data on the Canadian segment."
The survey primarily focuses on hosted and independent travel advisors. Survey results will detail fee-charging practices including:
. How much agents charge for specific booking and planning services
. Understanding why advisors choose not to charge fees
. How region, gender, and niche impact fee-charging practices
As in previous years, Host Agency Reviews will incentivize participation by awarding eight participating agents with a $25 gift card via a random draw.
Host Agency Reviews founder Stephanie Lee says: "Our annual survey has shown that the agent community is moving towards charging fees. We aim to track these trends and help the industry understand what type of agent is charging fees, what services they're charging for, and how much they're charging."
The fee survey is currently live (see it here) and will be open through Feb. 16.