Known for its spectacular beaches and array of activities in, on and under water, the tropical island paradise of Cuba is also home to charming colonial cities bustling with energy and a thriving cultural scene.
The Cubanacan hotel chain offers the best of both worlds in six Cuban destinations, namely Varadero, Cayo Coco, Holguin, Santa Lucia, Havana and Trinidad. Its 14 family-friendly hotels, available through Transat, provide affordable, value-added accommodation in authentic beach towns and cities, where guests can combine immaculate soft white sands, turquoise waters and coral reefs with the enriching experiences and historical treasures Cuba has to offer.
Cubanacan accommodates kids under 12 for free or at a reduced rate, and most properties have special prices for single parents travelling alone with their children. Discover some of our most popular properties below, where everything required is available on site – from restaurants, snacks and drinks, to inviting pools, Kids' Clubs for ages 4 to 12 and entertainment from morning to night, with activities and water sports throughout the day and live shows in the evening.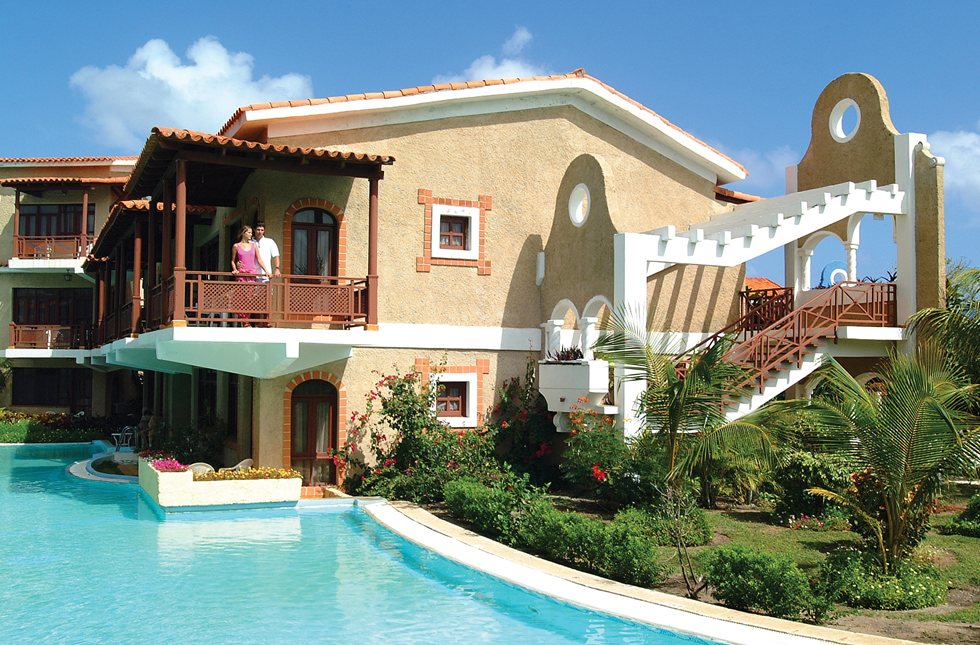 1) Hotel Colonial Cayo Coco
Situated directly on a gorgeous beach in Cayo Coco, the 3-star Hotel Colonial Cayo Coco boasts a charming setting, scuba diving and three à la carte restaurants to please all tastes, as well as snacks and drinks served around the clock.